From 140 to 280 characters
As a Social Media analytics tool we can say that we love Twitter. It is the place where millions of users express their opinions every day and we get to be a small part of it. As any other company or tool, Twitter has to keep innovating in order to maintain and increase its number of users. During the past years Twitter has changed different things from its design to its features. However, one thing that seemed to be untouchable was its 140-character limitation. People struggled everyday to fit all their thoughts in 140 characters; they used abbreviations or emojis to save space.
But this week every Twitter user was able to write up to 280 characters to express whatever they needed to. Opinions on this have been vary on Social Media, some users like it and some others don't; but this is something that was expected to happen. Moreover, our reports have changed, you should visit Tweet Binder.
Why did they increase the limit?
Excited to share that after weeks of extensive data analysis and feedback, we're expanding our character limit to 280! Read more about what we learned and how we came to this decision here: https://t.co/BcJnnpedjf

— Aliza Rosen (@alizar) November 7, 2017
Aliza Rosen, product manager at Twitter, posted a tweet spreading the news of the tweet limit increase along with a post explaining their decision. She says they realized that "historically, 9% of Tweets in English hit the character limit." With that number they realized that sometimes it was very difficult to express in just 140 characters. That's when they began to study and decided to increase this limit. First they only implemented this new feature in some selected profiles in order to test it.
Once they did this, Rosen says that "With the expanded character count, this problem was massively reduced – that number dropped to only 1% of Tweets running up against the limit." So, they proved that people could now tweet without having to struggle everyday to fit in the 140 characters.
Now its up to users to use the whole 280 characters or not. Aliza Rosen says that, after analyzing it, "only 2% of tweets were over 190 characters."  So it seems that, for the moment, we do not have to worry that our timeline gets filled up with endless tweets. People seem to be cautious when tweeting and really want to keep it simple and fast. No one wants to go on Twitter and start seeing long tweets, Twitter is for fast and easy messages.
Challenges as a Twitter analytics tool
At Tweet Binder we spend most of the day reading and analyzing Twitter, so when we heard about the 280 characters we started to investigate how this will affect us. However, as we have the best team possible, we were able to fix the issues fast. For example, our classify panel was displaying only up to 140 characters. Once we realized this, our development team worked to fix this. This is what happens at Twitter Binder, if something comes up we solve it as quickly as we can; and if we don't know how to, we study and find a way to solve it.
Tweet Binder is always innovating (we can advance you that some big changes are coming up) but we also have to adapt to any changes that happen on Twitter. We walk our own path but we also go hand by hand with Twitter in order for our users to have the best experience possible.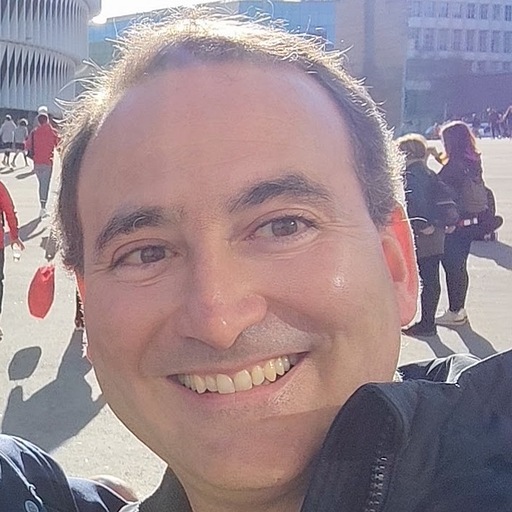 Javier is the founder and CEO at TweetBinder. With more than 10 years of experience in Twitter Analytics space, he is on the mission to build best-in-class Twitter marketing tools helping X community to thrive.