This post is also available in: Español (Spanish)
What should we take in mind when analyzing social networks?
Nowadays there are plenty of campaigns and trend that generate a lot of activity. Millions of publications are shared and it is not always clear how to interpret them o how to come up with the most of important of all that we analyze. Tracking social networks knowing what each data mean and understanding the different reports that we can create, it will help us to be more efficient and to obtain better results than if we just analyze and can't handle what we get. Let's see how we can take advantage of Tweet Binder's reports.
First of all, when analyzing Twitter, you must always know and be sure about what you want to analyze. This is obvious, but it is not the same to analyze the mentions of an account than the tweets sent by an account. Once we have this clear and with the basic concepts of Twitter analysis clear, we must decide the duration of our analysis. For example, we can create a  real time report that allows us to see the data as they are generated and to be able to make changes in the analysis or we can create a historical report to see tweets that were shared in the past, that are also interesting for us. Depending on the type of monitoring you want, we can choose between different Tweet Binder Twitter reports. In all cases we have access to the total of the tweets that are shared (in real time as of the past). With our infographic report we will discover the main data, rankings and photos shared, while with our advanced report we will be able to check in detail statistical data or user rankings.

Secondly, to analyze Instagram we must also be sure on what and when we are interested in collecting publications. That is enough to create a complete and interesting Instagram report in which we can see both general usage data of the analyzed hashtag, user rankings or most commented publications. Everything beautifully displayed and very easy to understand. These reports are provided in a link and include complete data.
In both cases, it is very important to keep in mind that the links generated from the reports can be shared without giving access to any data or collection of the person who created the analysis. Those reports are yours and can be public if you want to. In addition, we offer the option to download the data in Excel document so we can work with statistics, user lists or publications with dates and exact time of when they were  exactly shared. It is always recommended that when we track a campaign we try to compare it with a similar one to better understand whether it has succeeded or not.
As we see, monitoring networks is very simple with Tweet Binder. Whether you want to make a small report or analyze large amounts of content, you could have access to the data and we will help you understand every number. You just have to decide and start using our tool. The rest is very easy, all our reports would include help buttons to understand the metrics and data that we offer. Moreover, the reports are more complete now. And if you have any doubt: contact us.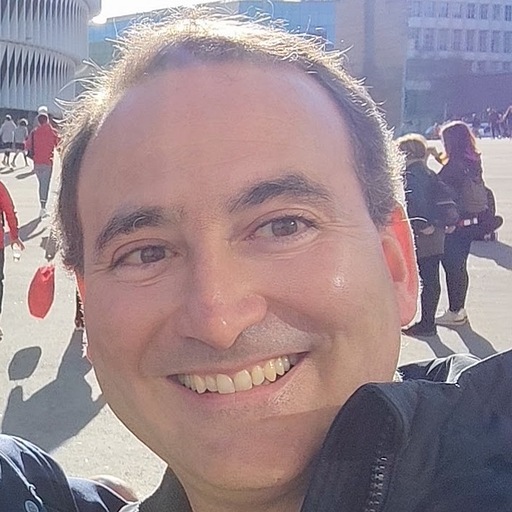 Javier is the founder and CEO at TweetBinder. With more than 10 years of experience in Twitter Analytics space, he is on the mission to build best-in-class Twitter marketing tools helping X community to thrive.