Social Media is nowadays in the spotlight of every communications and marketing campaign. Everyone wants for its brand to make its way up on Twitter or Instagram. Unfortunately, there are lots of agencies that fail when measuring the impact of those campaigns. But it is very important to know how social media campaigns can be measured. With Tweet Binder, you will become a professional of Twitter and Instagram analytics.
Run Social Media reports for your campaigns
When defining a Social Media campaign strategy, the account manager has to put attention on every aspect of it. Not only he has to focus on what the campaign should have but also on what results they should expect from it. Tweet Binder allows its users to run a report on anything on Twitter and on every hashtag on Instagram. This way, if the campaign has taken place on those Social Networks, the client will have a complete statistic report on the hashtag or term of analysis.
To pay attention to the campaign's metrics on Social Media is essential. There are different ways to do so. On the one hand, the user can run a report when preparing the campaign, one when the campaign has started and one when the campaign has ended to see how long its repercussion lasts. On the other hand, the user can start a real time Twitter report when the campaign starts and keep it on streaming until he thinks is necessary.
With Tweet Binder, the user obtains a very good overview on the hashtag. This will let him do a complete evaluation of how the Social Media campaign has gone. The reports our hashtag-tracking tool provides will let you know how many users have participate on your campaign, how many impressions they have generated or even who the most popular or active users have been.
Let's see an example of a Tweet Binder report and how can we make the most out of it. We are going to analyze the term #Levis.
We see that, within the last 7 days, the hashtag has received 2,045 tweets from 1,278 users generating 9,572,825 potential impacts. Tweets can be classified in four different groups:
Text tweets: Those that contain nothing but text
Retweets: Retweets made to tweets with the hashtag #Levis
Replies: Conversation between users
Links and images: Tweets that contain either a link or a pic.
Tweet Binder reports provide up to 11 rankings that will help you evaluating your campaign. The information inside a report can also be classified in different binders. There is no limit when creating them and when applying filters to each of those binders.
As you can see,  by running a report for a Social Media campaign you can really see its repercussion. But it is not necessary to have a campaign in order to generate a report; if you are hosting an event, it is also important to measure its repercussion and see what people think about it on Twitter or Instagram.
If you have any questions or you want to start creating your Social Media reports, feel free to contact us and we will gladly help you. And remember that we offer the market economic value of a hashtag too.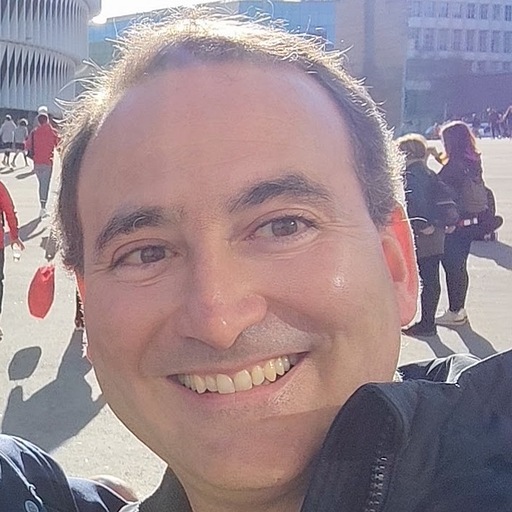 Javier is the founder and CEO at TweetBinder. With more than 10 years of experience in Twitter Analytics space, he is on the mission to build best-in-class Twitter marketing tools helping X community to thrive.