This post is also available in: Español (Spanish)
The importance of social content for Tourism: Fitur 2018
Tweet Binder has explained the importance of social content for tourism many times. Over the last few years, we have worked with many companies and events related to this industry. Sometimes, we have contributed with Twitter and Instagram analytics for events or campaigns. In other cases, we have created amazing social media walls and display solutions that show social content in real time. What about now? Let's delve into the case of #Fitur2018. Fitur 2018 closes its 38ª edition with the best historical data of all times. In fact, we are talking about its record of participants: 251,000 people that represent a growth of 2.5% compared to last year.
If you want to create your own Twitter Analytics report, try with the following search box. For example, try typing #SocialMedia and see what report you get
Display solutions for tourism's events
The tourism industry is constantly evolving. The amount of information shared about travel grows day by day. One of the most used channels by users and companies to share this information are social networks. Not only for its immediacy but also for the personalization of experiences. Tweet Binder works really hard to help companies and users in this goal. Making tourism content more sociable in order to capture more interested users through social networks. For that reason, we have created different display solutions for events and sites.
First, we were happy to present our Social Walls for fairs and events. By installing one of these screens at your event, the lifetime of your event will grow. Encouraging people to tweet and post about your event or destination will help you with the branding. What is more, all the pics shared under the hashtag will reinforce your image and message.
On the other hand, we released the microsites for Tourism companies. There are no limits if we talk about this kind of display solutions. Tweet Binder can create the place of reference for travelers and adventurers no matter what you need. It can display the content and information shared by customers in real time as well as pictures, interactive maps, Instagram feeds, contests… As a conclusion, you have the idea and we make it real.
Apart from display solutions, we can not forget that the social content analysis is the main requirement to check the success of any campaign or event. Do not worry because Tweet Binder will take care of it too. How? You can check with us the #Fitur2018 case.
Fitur 2018 rocked Twitter
#Fitur2018 has beaten records. Not only of visitors but also of Twitter activity. We can say that it has been the most successful edition on Twitter. Let's discover the Twitter stats to analyze its huge effect. You can consult the complete report here. This time, we have created a Twitter report for #Fitur2018 starting the 4th of January. #Fitur2018 has been used 65,648 times since then. Although there are tweets everyday, obviously the most important activity occurs on the fair dates. We can analyze the general Twitter stats really quickly. The hashtag activity has been crazy!
General Stats
Total Tweets
65,648
Text tweets
1,709
Retweets
42,266
Users
28,518
Impressions
635,214,933
Reach
153,236,404
Most active users
@AbrahamPriego96
471 tweets
@fitur_madrid
414 tweets
@EFEtur_es
167 tweets
@_ManelRV
160 tweets
@FerValmaseda
155 tweets
Most popular users
@el_pais
6,528,202 followers
@MasQuePalabras
5,193,313 followers
@FilosofiaTipica
3,879,475 followers
@elmundoes
3,074,826 followers
@UnCuriosoDice
2,603,968 followers
Highest impact users
@24h_tve
38,888,660 impacts
@fitur_madrid
28,974,932 impacts
@SECTUR_mx
27,054,863 impacts
@EnkiVzla
18,541,512 impacts
@BoletinViajes
17,249,464 impacts
As you can see, Tweet Binder offers the most complete hashtag analysis and display solutions for tourism events and fairs. Feel free to contact us if you need more info.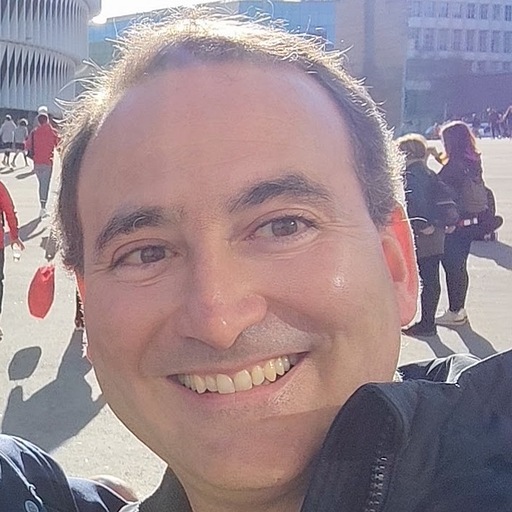 Javier is the founder and CEO at TweetBinder. With more than 10 years of experience in Twitter Analytics space, he is on the mission to build best-in-class Twitter marketing tools helping X community to thrive.