Tweet Binder Monthly plans
Tweet Binder was born in 2013 with a single goal, to offer users and marketing professionals the best analytics tool for Twitter. Over the years, we have slowly improved our Twitter reports. We have included new Twitter metrics, user rankings… Even more, we have added Instagram analytics to the equation. With Tweet Binder you can choose between different plans that better fit your needs. We always try to know our customers in the best way possible.
For this reason, we offer different plans according to the specific requirements of each user. It doesn't matter if you are a freelancer, a small or large agency or a major multinational. The Tweet Binder monthly plans will bring you everything you need. You can also renew, upgrade or cancel it at any time. Let's find out which is the best plan for you among all the Tweet Binder Monthly plans.
Not ready? Try Tweet Binder for free
Basic Plan – Twitter metrics for startups and freelancers
First of all, Twitter metrics have to be present in any kind of campaign. With our Basic plan, you have access to 7-day reports of up to 20,000 tweets each. It is an ideal solution for small campaigns or analysis developed in short periods of time. This plan allows you to get all the advanced statistics in two versions. On the one hand, the infographic version (perfect for sharing with customers or team). On the other hand, the PRO version with greater number of Twitter metrics and user rankings. In addition, from all reports, you can download the Excel document.
Advanced Plan – Analyze without time limit
If you run multiple campaigns at the same time or you need longer periods of analysis, this is the best plan for you. The advanced plan includes up to 350,000 tweets to use in 5 real-time analysis and 5 reports from the past 30 days. This plan also includes Twitter account reports. The Twitter metrics anyone can need from a Twitter user is that report.Also, as a novelty, two Twitter historical reports without time limitation are included. Tweet Binder can analyze any hashtag, account or term since Twitter started. Thanks to this plan, you will be able to request two historical reports to check out all the Twitter metrics. Our team offers 24/7 support for customers with advanced plan.
API Plan – Twitter and Instagram analytics without limits
What happens if you need more information? Tweet Binder is here to cover all your needs. The API plan is designed for large agencies and companies that develop multiple campaigns at the same time on Twitter and Instagram. It is important to remember that you can analyze anything under the same plan. In other words, you can track campaigns from different clients, competitors, related hashtags… Everything you need served through an API. This plan is totally flexible. A dedicated agent will help you everyday.
Tweet Binder Monthly plans: Which is the best for your company?
As you can see, the options are almost limitless. In fact, if you need something different for your Instagram analytics or Twitter metrics, do not hesitate to contact us. We will be happy to advise you on which is the best option.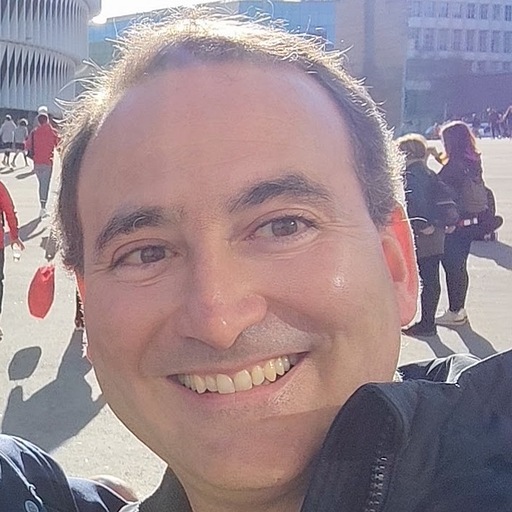 Javier is the founder and CEO at TweetBinder. With more than 10 years of experience in Twitter Analytics space, he is on the mission to build best-in-class Twitter marketing tools helping X community to thrive.