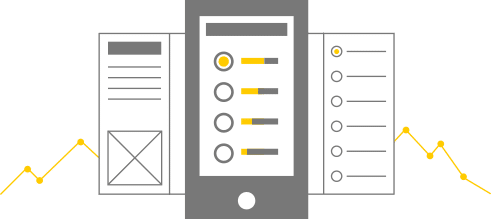 Are we aware of the amount of information that we provide when we tweet? Do we know the potential of our tweets? We may think that we control what we share but reality is that every time that we click the Tweet button we are offering very valuable content and information.
Users are key on our communication strategies and marketing campaigns. We know that we'd be lost without our customers and followers, in fact, we have become what we are thanks to their ideas and support. Listening it's very important. Conversation is necessary and, also, research. And here is where our Contributors rankings can be crucial.
Creating a report on your brand, keyword or hashtags you'll be able not only to get to know your prescriptiors, detractors or potential customers but also you could detect:
1.Most active users: the contributor who sent the highest number of tweets (RTs included).
2. Highest impact: the contributors who generated the most impacts. Calculated by multiplying the number of tweets or RTs by the number of followers of the contributor.
3. Most popular: the contributors with the highest number of followers.
4. Most original: the contributors with most tweets (not including RTs). These are the users who generated the content.
So, if you are an account manager or a regular users, you should realize that with these information you'll be able to:
1. Get to know your audience
2. Realize if the influencers you work with are really making a difference
3. Check who is helping you to grow and be known
4. Reward your prescriptors
Twitter (and Tweet Binder) makes no sense without the contributors. It's up to us working to take advantage of the information they share and find out how to improve our relationship with them beyond of a follow.