Happy times at Tweet Binder: Twitter verified account
We at Tweet Binder work closely with Twitter and we do our best to keep on improving our services and offering the best solutions to our clients. Our efforts have been rewarded with a great surprise: we are happy to announce that our account has been verified by Twitter, we are now a verified Twitter account!
Months of hard work get rewarded today. Thanks you all for your support! Among all the Twitter analytics tools there is a very good relation actually and we all try to give you the best service in the world, that's why these type of news are well received.
Twitter verified account. And now, what?
Once you are verified nothing really happens. There is no much change in your life. We though we were going to be invited to amazing parties and knowing all the Twitter celebrities, but nothing of that happened. We don't get invited at restaurants, we have to pay the rent, we have to wash our own dishes… it is hard to be a blue Twitter star actually.
What does a verified Twitter account have different from regular ones?
Well, there is not much difference in comparison with non-verified accounts. The only difference is that you can see the notifications by other Twitter verified accounts. This is more though for super starts that receive thousands of tweets per day by their loved fans. But what they really want to see are the notifications from other famous people. This was actually a great idea in the past because tweets from other celebrities got lost and the receiver of that tweet never realized. It also allows us to send "quality" mentions to other verified users.
Beyond that, we haven't really noted anything else. We are just the same Twitter analytics tool that tries to make your life better, but we wanted to share this good moment with you guys.
Then, is it worth to get verified on Twitter? Well, if you love Twitter as much as we do: yes, it is worth.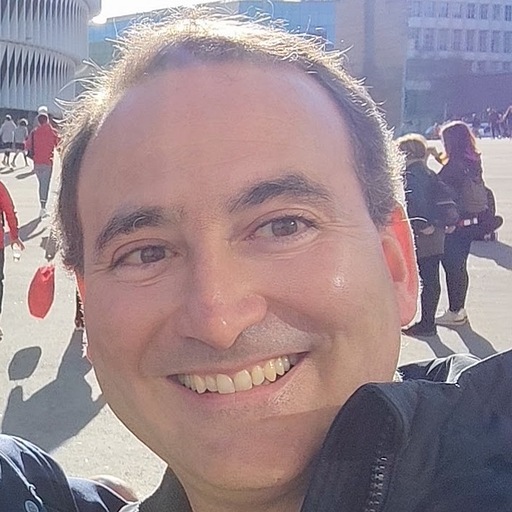 Javier is the founder and CEO at TweetBinder. With more than 10 years of experience in Twitter Analytics space, he is on the mission to build best-in-class Twitter marketing tools helping X community to thrive.