There are many tools to monitor hashtags on Twitter and Instagram nowadays. We want to explain to you why Tweet Binder is one of the best hashtag analytics tools for small and big agencies. Our hashtag reports offer the most complete Instagram and Twitter stats and it's really easy to get the info you need.
Get all the Twitter Stats that you need
Our reports show all the Twitter stats needed to assess a campaign on Twitter. They include  general stats: total number of tweets and retweets sent with the hashtag, potential impacts and reach, the number of users and followers per contributor. Moreover, there is a timeline that shows the activity according the period of time and the kind of publications. It is really clear because Tweet Binder uses different colors and it is possible to move the timeline markers to adjust the chart.
On the other hand, thanks to our hashtag reports, you will get all the Twitter stats related to the contributors. When we analyze a campaign it is just as important to know what is shared as who does it. If you want to meet your followers or prescribers, Tweet Binder can help. You will be able to analyze up to 10 rankings of users.
Tweet Binder has a particularity. Tweet Binder is the only tool that allows you to classify all the twitter stats and information. We offer the opportunity to classify all your tweets in binders according to your needs. For example, you can create binders for related hashtags, tweets sent by specific accounts, football players, bands, speakers… It is the best way to compare and make a decision. You can create as many binders as you need and it is really easy to edit or delete them. That's why our users consider Tweet Binder one of the best hashtag analytics tools.
Hashtag reports for Twitter and Instagram
Tweet Binder can create hashtag reports in real time for Twitter and final reports for Instagram. Thanks to our tool you will be able to analyze the performance of your campaign in real time. It is very useful because you could make quick decisions. Our hashtag reports are known for their amazing and striking design. We are very concerned with the design because we want to create attractive reports. You will be able to share your hashtag reports with your clients effortless.
On the other hand, you can choose between Spanish and English and you can customize all your reports in just one click. You can insert your logo and you choose your branded color and background in order to create the perfect look & feel.
And least but not last, all the hashtag reports are available in excel format. You will have all the stats to combine and make decisions. Now it is your turn to try Tweet Binder and confirm all our main strengths. Is Tweet Binder one of the best hashtag analytics tools? We will be more than happy to help you with all your campaigns and stats to prove it.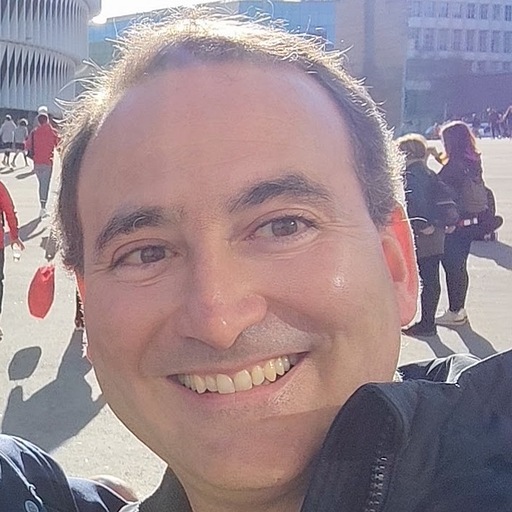 Javier is the founder and CEO at TweetBinder. With more than 10 years of experience in Twitter Analytics space, he is on the mission to build best-in-class Twitter marketing tools helping X community to thrive.