This post is also available in: Español (Spanish)
Where can I find the analytics reports?
Tweet Binder is about analyzing hashtags on Twitter and Instagram. There is no doubt about this. However, we can not also forget the option to create analytics reports through the tool in a simple way. We have seen that we can create reports of the last 30 days, reports in real time and even historical reports without time limit. But…  Where are those analytics reports kept? In the My Reports panel. There is a lot of information in this panel. For that reason, we will explain in this post all the info you can find there.
Analyze tweets with Tweet Binder
Welcome to My reports!
As we have explained many times, your PRO analytics reports will be available forever. This is great because you can check all the stats whenever you need to. It's very simple! You don't have to worry because they'll always be there. However, you have to keep in mind that free reports do expire and are only available for a few days.
If you don't want to lose them, you have to turn them into PRO. In addition, if you convert your free report into a PRO report, you will have access to many more statistics and to the report in Excel format. Let's discover the My reports panel.
Reports dashboard in detail
First of all, you will find the search box. From now on, it is always on the top of the page in order to make the process easier. You will be able to create your own analytics reports directly from here. What is better, you will be able to select the advanced search operators.
My reports panel displays two sheets for Twitter and Instagram. You can select between the Twitter and Instagram reports by clicking on the main menu. The structure is very intuitive so you can check all the reports at a glance. In fact, you can discover a lot of information about the collections from the list itself. First of all, we have the collection's name and its typology. We can know whether it is a free report or a PRO report. In that case, we will talk about historical reports, 30 days reports or live campaigns.
Also, if it's a real-time campaign, we'll see a green button running. This button shows that the report is collecting data in real time. As a result, it will be updated to the minute. In addition, it is possible to discover the creation date, the total amount of tweets and the economic value. What is better, you can put in order the collection according to different criteria.
Move around your analytics reports
On the other hand, you have the option to select the collections. If you select the collections, you will be able to perform two actions. Delete the collections or merge them into a single analytics report.
– Delete reports: You should pay attention because you will loose all your content and settings related to the report. This can not be undone.
– Merge reports: You can select up to 5 collections and merge them. You have to merge the collections into a main one. The master will be the one that stay into the panel and there is no duplicated content. This can not be undone.
As you can see, the options on your panel are many. Everything is designed so you can have the data sorted. The best way to get to know this panel is to use it. For this reason, we encourage you to try to create collections and to merge them or to order them according to your needs. If you have any questions, you know you can count on us.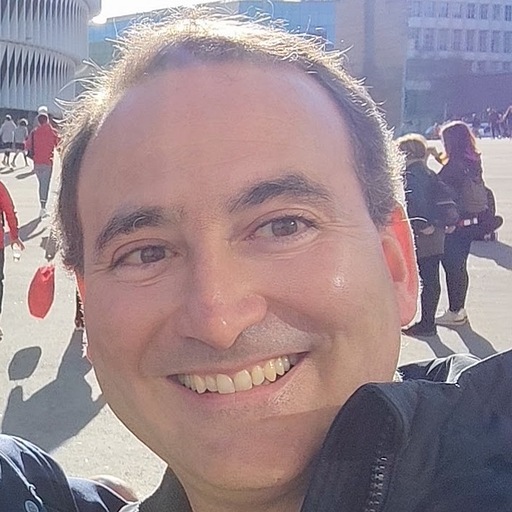 Javier is the founder and CEO at TweetBinder. With more than 10 years of experience in Twitter Analytics space, he is on the mission to build best-in-class Twitter marketing tools helping X community to thrive.