One of our latest challenges at Tweet Binder was helping Four Winds to engage with the Super TC2000 followers and supporters through a customized iframe. Following their design and ideas we created the widget that made them take the competition to Twitter. We have asked Fabián Melo about his experience working with us for the first time (but not the least):
How did you discover Tweet Binder?
I am a Social Media teacher at the Universidad Siglo 21 (Argentina), so I tend to know as much as I can about Social Media tools. That's how I discovered Tweet Binder.
How do you think the iframe and reports helped your action? Why do you think Tweet Binder is a tool to keep in mind?
This action was expected to attract a lot of activity in Social Networks and that it why we decided to create the iframe. This helped a los not only for its impressive visibility but also because it was very easy to set up and users found the voting method really easy to use.
Reactions. What have been the reactions that you have heard about your initiative to include Twitter in such an innovative way to SuperTC?
Reactions have been impressive. The drivers and the team drop really positive comments about the action and Twitter users were happy to see their names on the leaderboards in the iframe. Thanks to this positive reactions, we decided to go ahead with the next races.
Would you add or you modify any data or information that are already included in our reports / services?
Right now I feel these reports give me all the info that I need in order to know if the campaign has been successful or not.
Summarize your experience with Tweet Binder (140 characters maximum, please).
Tweet Binder is an excellent tool to measure a hashtag and to get real-time info about Twitter users.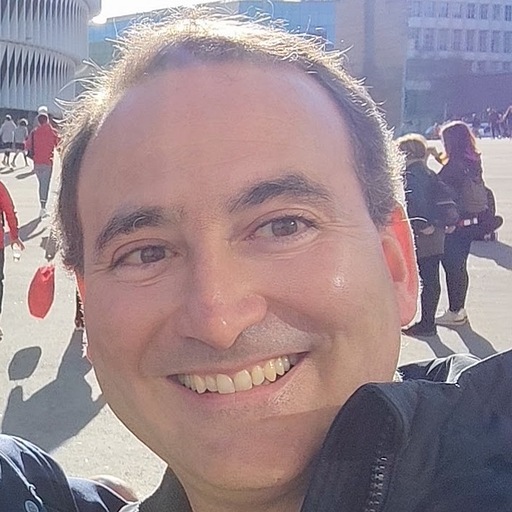 Javier is the founder and CEO at TweetBinder. With more than 10 years of experience in Twitter Analytics space, he is on the mission to build best-in-class Twitter marketing tools helping X community to thrive.