Lear how to read a Tweet Binder report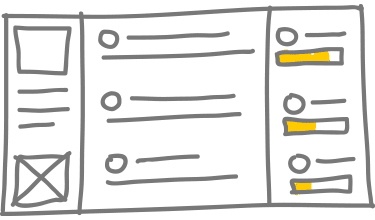 Tweet Binder reports are full of stats and data. We can get a lot of valuable information with every part of the analysis we make. For example, charts that are the graphic representation of numbers and the best way to show data. But, beyond all of this, there's much more info that can be pull out. Our goal is help you to get all the potential of the tool and today we will focus on the graphics. Start now reading Twitter statistics like a PRO!
Tweets/contributors. It shows how involved is the audience with the hashtag. It means that the more active users there are, the more engaged used you have.
The fact is that depending on the kind of term, the data will be higher or smaller. For instance, when you are analyzing an event, the number of contributors with more than one tweet is much higher than when you analyze brand. It seems obvious that when people goes to a event tweets more than when it's a general hashtag.
On this event report, the contributors with one tweet are almost the same than the all others. We could say that the audience of the event is highly engaged with the hashtag.
On the other hand, on this brand's report, most of the contributors have sent just one tweet.
Contributor influence. How popular is you audience? Who are the contributors which help your brand grow?
Depending on what you are looking for, you should focus on one sector or the other. If our goal is engage with the users, for example with a contest, the normal is that our users are on the of lower influence.  If we want to spread our brand and make it known, we should try to work with high influence users.


There is no good or bad data without a context, the best way is to go little by little and use other similar reports as reference.
And if you have any doubt, you can always contact us.