We couldn't be happier with the beginning of the season! My team at Tweet Binder and I have not stopped working in amazing campaigns and events. You know we love all your ideas and we enjoy making them real. Let's recap the main events because it has been a crazy month!
Our hashtag tracking tool has not stopped working!
Free reports of up to 2,000 tweets
We started September with a big announce for all our users. Tweet Binder has increased the tweet limit on our free version from 300 to 2,000 tweets without registration and any user is now able to generate reports up to 2,000 tweets for free.

Social Media Walls for events
Tweet Binder generates amazing Social Walls to engage the attendees at every event and we developed great customized works during September. For second year in a row, COPE chose our services to display all the tweets sent during their season premier #QuieroCope and we also enjoyed the #OmniconTeInspira event! Few days later, we spent an amazing time in San Francisco attending to #gdsummit. Glassdoor decided to include a Social Wall and a Real Time Feed for the Live Streaming page. It was a huge success because combining Twitter and Instagram was the best way to engage with the audience.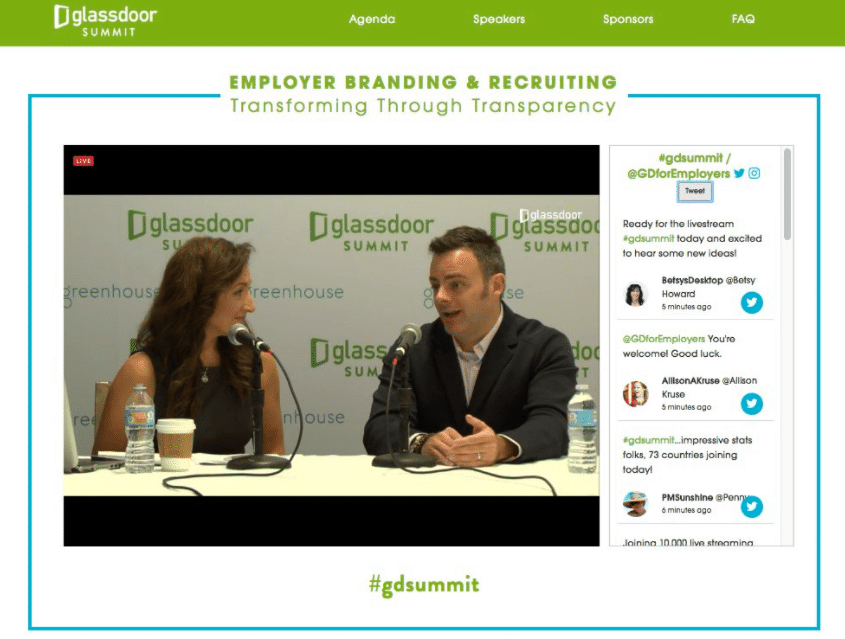 Hashtag battles and microsites
On the other hand my team and I have managed to create this awesome hashtag battle (more to come) to take the sport experience out of the field for the #MACTalk (Mid-American Conference). They have been created to increase the support to the teams and their players with astounding results!

At Tweet Binder we cannot stop creating and developing great ideas, and that's why, we have launched several microsites during September. We always say that there is no limit and according to these campaigns it's totally true!
#SouthPark20 
Tweet Binder created a multiple hashtags war between episodes that collected all the Twitter votes in real time. As Comedy Central proved, there's no better way to choose the best episode of South Park than asking the audience! You can check the full site here.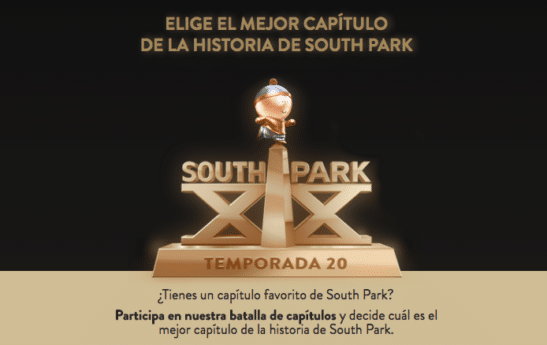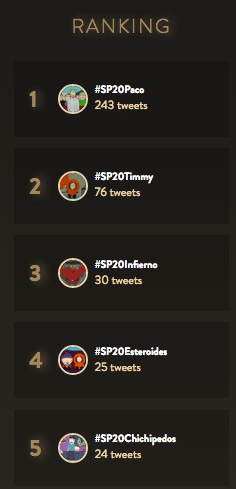 #Notehagasgüey
Our client @ache_ knows that one campaign is more than just a hashtag so we built an amazing site together: #Notehagasgüey for #Díadelconsumoresponsable and Cerveceros de México. We created a really funny page with main stats, pics and animations! They even added a counter where each tweet share was included on a customized test tube.


As you can see, September has been an awesome month. Let's see what happens October brings! Our hashtag tracking tool never stops working. Contact us at any time, the doors of Tweet Binder are open 24/7 and we are waiting for you!