Our favorite hashtag: #KeepAnalyzing!
I know that most people are sad when their summer vacation is over, but I (and Tweet Binder team) could not be happier to get back to work! We have some exciting projects involving social stats and customized hashtag services. I want to tell you everything about them!
First, as I have already told you we can track back anything on Twitter with no time limit! We can go back to when Twitter was created! Isn't it exciting? If you have any forgotten campaigns that you thought were lost in time, my team and I can revive them! We have worked really hard on this new feature and it is having a very good outcome. What are you waiting for? Come on board with us and travel back in time.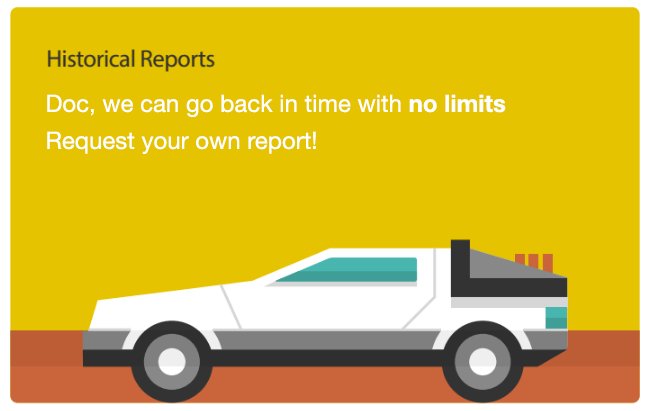 Also, we can help you create really cool campaigns for your clients. Campaigns are not only about making noise; no, they are about creating an experience for the user that will make him feel part of it. How can you do so? With our microsites. These will make the user a direct and essential part of your campaign. Microsites can go from a simple hashtag feud to a Twitter and Instagram contest. Let us know what you have in mind and we will help you creating it.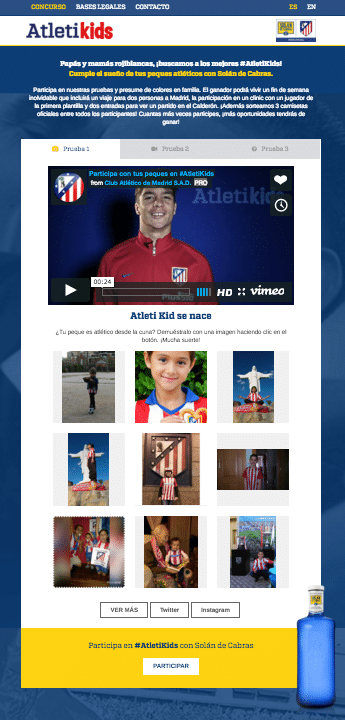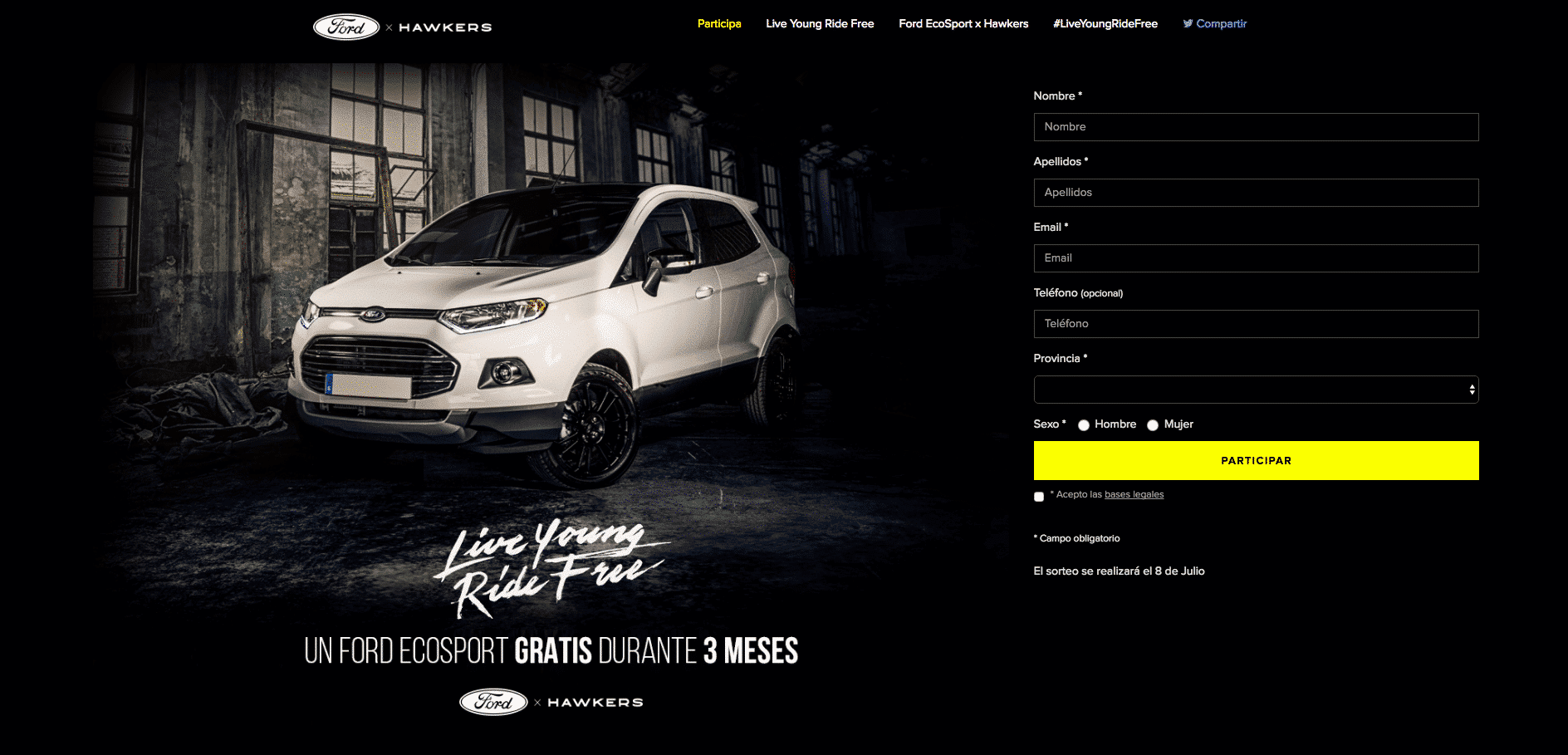 However, if you are thinking on a smaller campaign but you want to display social content posted about it, you could try our widgets. You can give the look you want to your iframe and you can even combine posts from Twitter and Instagram. But, what's more important, its content is 100% moderable. This way, you can choose what will be displayed on the widget; if you identify any trolls or people tweeting inappropriate content, you can remove their publications with a very simple procedure.
Oh! I almost forgot to tell you about our Social Walls. We have improved this feature a lot and now you will be able to display content at your event's venue on a very dynamic way. The design is still 100% customizable and 100% moderable. If there is something you do not want to show on your wall, you can remove it. These walls allow the assistants to directly participate on the event and will make them feel heard as they see their posts on screen.
And last but not least, our analytical engine never stops! You can purchase your Twitter or Instagram report at any moment. The insights our reports give are very complete and help you to have a really good view on how the term you are analyzing has developed on Twitter or Instagram. An remember, these reports can also be customized with your brand image.
As you can see, there is always a lot going on at our offices, we are always with the doors wide open to new ideas and suggestions. Please, feel free to contact us at any moment and we will gladly help you! Reach us by email, facebook, twitter or skype (user: tweetbinder)!