Classify your report's information in binders
Tweet Binder is much more than a hashtag analytics tool. With Tweet Binder you can analyze any hashtag, term or keyword you need on Twitter. You can track a hashtag going forward with our real time hashtag reports or you can go backwards with our historical reports with no date limit. That's right, with Tweet Binder you can track any tweet no matter when it was sent. But sometimes you have tons of information that you need to classify. With our Twitter analytics tool that won't be a problem anymore, you can create binders and start classifying your data.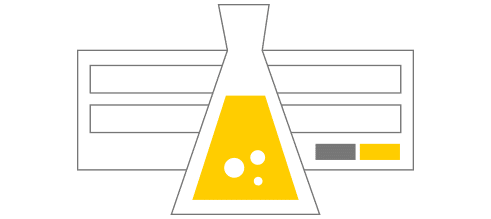 Tweet Binder is the only tool that allows you to categorize your tweets applying the filters you need. For example, if you are having an event with several speakers, you can create a binder for each one of the speakers. This way, you will be able to know which speaker has had the most repercussion among your audience. Same this happens with sponsors or hosts.
This binder feature allows us to create amazing hashtag battles for, for example, football matches. You can create almost anything you can imagine. If your client is a TV channel that wants to promote a TV serie, you can throw an online contest between the serie's characters to see which one is the audience's favorite.
So now, go to report you have created under your TweetBinder's user and start classifying your stats. Creating a binder is super easy: you just need to click on "Classify" on the left menu and then click where it says "New Binder". Then, you just have to name the binder and type the filters you need. All these stats are later shown in the advanced report and are also exported to an excel document.
If you need any assistance creating a report or creating binders, feel free to contact us at any moment and we will gladly help you. We are open 24/7!